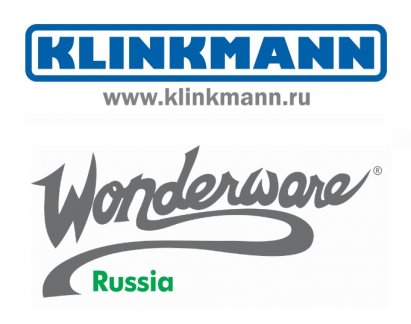 Klinkmann / Wonderware Russia is independent partner and authorized distributor of software Wonderware by Schneider Electric in Russia.
Wonderware offers a complete set of features for consistent and effective implementation of operational tasks in the workplace.
Klinkmann / Wonderware Russia provides a full range of training, consulting, procurement of licenses to provide full customer support.
Klinkmann is a provider of remote control equipment from eWon. Using this technology allows a 50% reduction in the cost of maintenance of the equipment.
Klinkmann offers complete Ethernet solutions for data processing in manufacturing industries based on the use of products Hirschmann (brand group Belden).
Klinkmann follows the customer's needs in terms of performance, efficiency, reliability and investment.
←
Back to Event