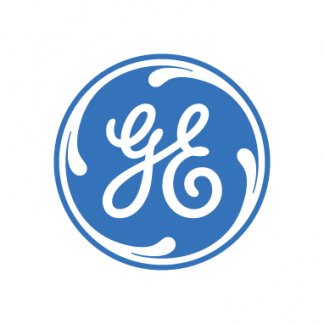 GE Intelligent Platforms

GE Intelligent Platforms provides industrial software, control systems and embedded computing platforms to optimize our customers' assets and equipment. Our goal is to help our customers grow the profitability of their businesses through high performance solutions for today's connected world. We work across industries including power, manufacturing, water, mining, oil & gas, defense and aerospace.
A division of GE, we are headquartered in Charlottesville, VA.
For more information, please visit www.ge-ip.ru
←
Back to Event