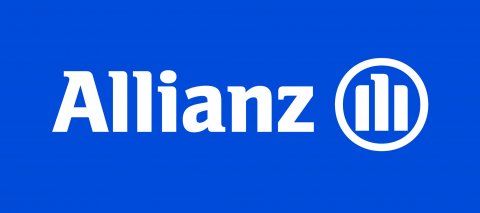 Allianz Group is one of the largest financial and insurance conglomerates in the world, which has been providing reliable insurance cover to millions of clients for more than 120 years. The Group was founded in Munich in 1890. Representative offices of the Company function in 70 countries, and more than 140,000 employees ensure a high service level on a daily basis.
Allianz Group in Russia is a reliable partner that has been present on the Russian market for 20 years. More than 17 million individuals and over 40,000 corporate clients have put their trust in Allianz as their insurer.
Allianz develops its value propositions, products and services in line with peculiarities of every region where the Company is present. Best practices of the Group's operating entities, as well as international quality standards are there so that all clients and partners of Allianz could enjoy a high service level.
Allianz offers more than 130 products in obligatory and voluntary lines of business. Its broad network, consisting of 92 branches and over 500 offices throughout Russia, from Kaliningrad to Vladivostok, ensures protection of insurance interests of Allianz clients, and guarantees that all liabilities assumed by the Company will be fulfilled.
OJSC IC Allianz. License №0290 77 of the Federal Service for Financial Markets.
←
Back to Event