International Compliance Association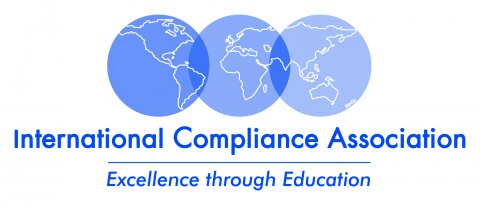 Established in the UK in 2001 International Compliance Association (ICA, http://int-comp.org/) is the only globally recognized international professional organisation uniting specialists in compliance. ICA is represented in more than 50 jurisdictions and has over 10,000 members who continue to communicate and exchange experiences on the basis of ICA. In Russia ICA is represented by a partner, International Compliance Services (ICS, http://www.intcompservices.ru/) which:
is a provider of ICA international qualifications in Russia and CIS;
develops compliance in other areas, including consulting, by the reference of ICA;
provides ICA local members with resources, professional communication, promotion and development.
←
Back to Event