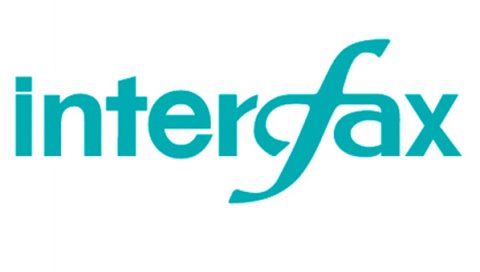 The Interfax Information Services Group develops professional information solutions helping companies to work in the financial and commodity markets, make investment decisions, manage risk, and organize external communications.
Our products and services are news, exchange information, analysis, searchable data bases, business references on companies, ratings and rankings, credit reports, IR services and services in the information disclosure sector, organization of press conferences and e-advertising.
We operate in Russia and the CIS, Central Europe and China.
Russia, 127006, Moscow, 2 Pervaya Tverskaya-Yamskaya st., building 1
Т. +7(495)250-98-40
F. +7(495)250-97-27
Web-site: www.interfax.ru
e-mail: info@interfax.ru
←
Back to Event