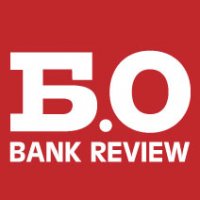 Journal «Banking review»
Monthly business magazine
For those who deals in banks and with banks.
«Banking review» is the leading independent edition about Russian banking.
It is published since 1996 by Publishing group «Reglament-Media», the leader in the market of the business and methodical periodicals for banks and insurance companies.
A journal audience consists of:
■ proprietors, top management and the experts of banks;
■ heads and employees of state organizations, public associations;
■ service providers and production for banks;
■ consumers of bank services, both private, and corporate
Edition:12 000 copies
Volume: 136 pages
Format: А4, full-colour glossy edition
Media partners